Useless company
7 months ago I was sold what I was told was an upgrade but it was a brand new contract. I have been trying to cancel that contract with Telkom since the 14 September. They are absolutely useless! Everyday I phone I am promised that they are working on my case but nothing is ever done!!!!!!!! I have never dealt with such a useless company, their policy is 21 days to cancel a contract but yet I am still waiting!!!!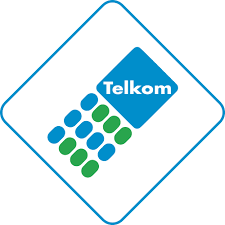 Feb 18, 2017
4 months ago
Official private business reply:
** This reply is private. You need to be logged in to see the response **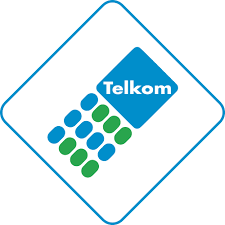 Feb 20, 2017
4 months ago
Official business reply:
Good day Tracy, 
We sincerely apologize for the delay.
We will follow up with our Cancellation Team and revert back to you. 
We apologize for any inconvenience caused.

Regards,
Busi
Telkom Social Media Team
Popular Reviews
Supercharged Reviews
Explore Other Businesses
Top 5 Verified Businesses