No Service for more than two months
I reported the fault with Telkom on the 2 February 2017 as my land line and DSL was not working, the very same day a technician come and found that there was v site exchange fault but could not resolve the problem. On the 10 and 14 February I escalated my query. on several occasions I called Telkom and each time I spoke to different consultants, was forever informed that the problem is too big to resolve.
I have a contract with Telkom and the money id deducted from my account every month while i am not receiving service. This is pathetic. To date 13 April 2017, the problem still exists.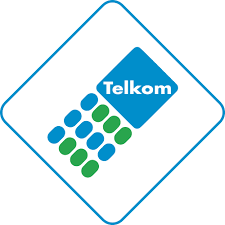 Apr 14, 2017
2 months ago
Official private business reply:
** This reply is private. You need to be logged in to see the response **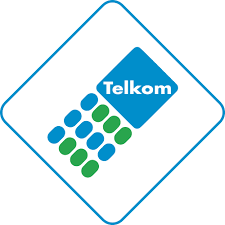 Apr 17, 2017
2 months ago
Official private business reply:
** This reply is private. You need to be logged in to see the response **
Apr 19, 2017
2 months ago
Pennyks replied privately:
** This reply is private. You need to be logged in to see the response **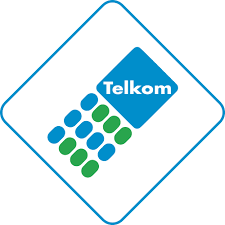 May 18, 2017
1 month ago
Official private business reply:
** This reply is private. You need to be logged in to see the response **
May 24, 2017
1 month ago
Pennyks replied privately:
** This reply is private. You need to be logged in to see the response **
Popular Reviews
Supercharged Reviews
Explore Other Businesses
Top 5 Verified Businesses