OVER R80 000 FRAUD ON ACCOUNT!!!
Vodacom has the most shocking customer service I have ever come accross with any company.  I went over seas during the December and January holidays, only to come back to an enormous bill because a fraudulant sim swop was done IN THE CALL CENTER on the 28th December at approximatly 9:30 pm. When I arrived back in South Africa my sim card didnt work. I took it the following day to Vodacom who said it may have been damaged and they did a sim swop for me. I then recieved a bill for over R21 000.
I immediatly phoned to enquire what went wrong as i hardly use my phone to even a few hundred rands and got a local sim in the coutry I visited. they they asked for documents which I submitted. The following month I got another account for over R62 000. I have got countless reference numbers and have made over a dozen calls and have sent the documentation 8 times in the last 2 months to no avail. They keep saying they have lost it or it wasnt in the right department. The most recent reference numbers are EC-0BGX-1268O8 1- ********** ********** .
This is extremely frustrating and whats worse is all my banking transactions get smsed to the number they stole without me even knowing, I worry that my family might be in danger because of Vodacoms lack of Security.
How much longer do I have to wait for this to be solved?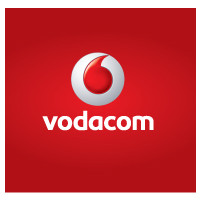 Mar 16, 2017
3 months ago
Official business reply:
Dear Customer,
Thank you for making us aware of your complaint.
Kindly be advised that a consultant will make contact with you in due course to assist with your query.
***Please note*** Beware of phishing scams.
Vodacom will not contact you via Whatsapp to request your personal details
Regards,
Vodacom Consumer Website Team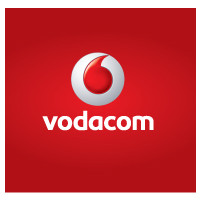 Mar 30, 2017
2 months ago
Official business reply:
As per telephonic discussions,credits processed.
Regards
FM
Popular Reviews
Supercharged Reviews
Explore Other Businesses
Top 5 Verified Businesses