non communication and line locked without resolution
So I average spend R2500 to R3500 per month with vodacom. there was 2 or so months this year that i was in arrears, however, I settled that as per my recon. Vodacom now claims that I still owe them R5400 odd , which is dispute hence I spent 2 hours last week in a store trying to sort this out and, between me , the sales assistant and vodacom call centre, a service request was logged. I havent received feedback. I am about to go out of the country for a week and I my line was locked this morning. 
I spent 1h03 min on the phone this morning. and no one was able or willing to assist. 
being a customer for 12 odd years, this is very dissapointing.
customer collections transfered to accounts transfered to backoffice transferred to customer care transferred back to accounts and after explaining my story 5xtimes, they transferred me to a "team Leader" . After holding on for 5 min, I put the phone down.
I have true caller so in their defence, I missed a call from vodacom on saturday but when I tried phoning back, the number said unavailable.
If I am wrong( which I doudt) then fine, I will pay but whilst the investigation is pending, no correspondance and lack of interest. Just lock my line . I am a rep and this has a huge impact.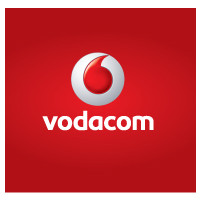 Jul 17, 2017
1 week ago
Official business reply:
Dear Customer,
Thank you for making us aware of your complaint.
Kindly be advised that a consultant will make contact with you in due course to assist with your query.
***Please note*** Beware of phishing scams.
Vodacom will not contact you via Whatsapp to request your personal details.
Regards,
Vodacom Consumer Website Team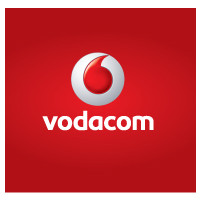 Jul 18, 2017
1 week ago
Official business reply:

Good day
Feedback has been provided to you on above matter. Once again, please accept our sincerest apologies for the inconvenience caused.
Kind Regards,
LA
Vodacom Consumer Website Team
Jul 18, 2017
1 week ago
stephan-morgan:
I received a reply from Lesley and we are busy with trying to sort this out. Prompt service so far
This review's rating was changed from
Popular Reviews
Supercharged Reviews
Explore Other Businesses
Top 5 Verified Businesses