Negligent Black listing and fraudulent debit orders
Applied for a second land line to my flat 2016/12/01 only to find out the order was canceled multiple times due to the address not being found, not notifying me that it has been canceled, after which 4 months pass and I start getting charged for 2 land lines to which I find out that they have installed a line at my flat which I was not aware off as the line was installed 6km away at another premisses.
A dispute was filed which was rejected for the double charge on my account for the second land line I am still waiting for to be installed. Two debit orders has already gone through with no solution. I am being charged for a land line of which I have no control over or possession of. 
I was blacklisted by Telkom on 2016/07/31 for a package that I canceled 2016/03/05, 4 months after it was suppose to be canceled for R109 even though I have multiple vehicles financed on my name so it is not that I was not able to pay it. I only became aware of the blacklisting begining January 2017 as they did not inform me of the blacklisting as I only noticed when trying to finance something. The blacklisting was only lifted begining Febuary after a month of struggle with telkom, and without an appology or compensation for the dirtying of my name. I was Negligently Blacklisted for approximately 8 months.
This Telkom Monopoly is hurting customers and doing as they please without considering the implication they have on customers Credit Records and Finances!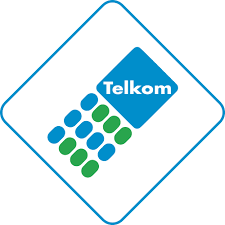 May 18, 2017
2 months ago
Official private business reply:
** This reply is private. You need to be logged in to see the response **
Popular Reviews
Supercharged Reviews
Explore Other Businesses
Top 5 Verified Businesses