Cell C unauthorised content services
Cell C has charged me unauthorised content services for 3 months on my data sim.  As soon as I received a sms informing me about this (3 months in!) I complained about this several times by email & phone.
Cell C are expecting me to contact the external content service provider with whom I had NO contact whatsoever and sort this out with them!?
Cell C are the ones who charged me unlawfully and fraudulently as I did not agree to these content services. 
Therefore my point is Cell C must give me the credit and sort out their procedures in which they allow other companies to defraud me.
Cell C should have a procedure in which they request by sms authorisation to content services before they charge anyone anything extra on anyone's account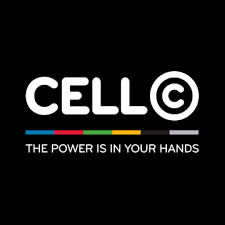 Jan 11, 2017
6 months ago
Official business reply:
We will ensure that this matter is sorted. Apologies for the inconvenience caused. One of our team members will contact you and assist.
Regards 
Cell C | DA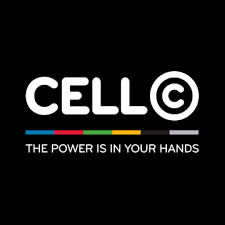 Jan 11, 2017
6 months ago
Official business reply:
Derrick confirmed that he has contacted you and advised on a way forward.
Regards
Cell C | DA
Jan 11, 2017
6 months ago
mro:
The way forward they suggested is to contact the external provider, apparantly a MIRA subscriptions, and dependant on their reply request a credit from them. 
This means that this Mira can do just whatever they want and charge whomever they want without providing Cell C with proof.
This is a data card for heaven's sake - why will I request to receive ridiculous SMS's on a data package?
This is NOT satisfactory as I did not give Cell C or anybody else in this world permission to charge me for external services  - I want proof where I gave them permission. 
This just means daylight robbery on a large scale as I see many complaints for these unauthorised WASPS -The Wireless Application Service Providers
Jan 11, 2017
6 months ago
mro:
This is so pathetic as my number does not appear anywhere on these so-called "proof" spreadsheets which Mira have sent Cell C as proof that I subscribed.
On top of that it seems to me that Mira operate by sending a request to join and if Mira does not get a negative answer from the subscriber it seems that they just assume that the subscriber is agreeing? Is this correct?
I have a DATA PACKAGE. If I am correct in the deduction that Mira just sends a request to join and failing an answer assumes that the subscriber is agreeing, then ALL data packages will not answer Mira back.
This is EXTREMELY unacceptable.
I DEMAND A CREDIT ME FOR THE MONTHS THAT MIRA & CELL C HAVE FRAUDULENTLY CHARGED ME!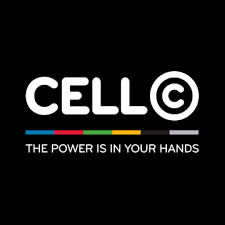 Jan 12, 2017
6 months ago
Official business reply:
Derrick has been in contact with you to assist and advise on a way forward regarding this matter.

Regards
Cell C | PN
Jan 12, 2017
6 months ago
mro:
Mira company and Cell C, 
I have NOT subscribed to your ridiculous Club68 I do not even know what it is still till today.
Your  second bit of technical "proof" is still incorrect in my view.
I will send by email my image of text messages on the data SIM to disprove your claims:
1.       There was NO welcome message on 29/09/2016
2.       There was NO reminder message on 29/10/2016
3.       The FIRST reminder message was on 28/11/2016
Immediately upon noticing it – remember this is a data SIM, not a phone where messages are checked on a daily basis, I searched for the USSD code to cancel it, and I sent an email to Cell C to credit and cancel also.
 I demand (1) a credit for ALL debits made by yourselves on my account; and (2) that you change your systems to be more fair when enrolling by making it a double commitment, as for clicking once, and then getting a pop-up saying are you sure? This will cost money! etc. so that these things are not easily disguised as other "next" and again "next" which one must do on a legitimate site like Cell C.
Popular Reviews
Supercharged Reviews
Explore Other Businesses
Top 5 Verified Businesses